At Christmas we give each other presents. But Christmas is not about gifts; it's about family and togetherness. So think about what you give your loved ones this Christmas, it should be something special. Something that makes them smile, makes them think about the person who gives it, or something that aligns with someone's values. Looking for some good ideas? Our EcuaFina gifts are perfect for anyone who values warmth and sustainability.
1. For her
With these absolutely stunning blankets, anyone can cozy up their home. A beautiful, timeless gift idea for someone you treasure is the Native Plaid Quilotoa Blue (top center). But also the Antisana Orange (top right) and the Chimborazo multicolor (top left) are great Christmas gift ideas. These blankets are ethically made by a family-run business; the Diaz family in Otavalo, Ecuador. The main natural ingrediënt is alpaca wool from the Andes alpacas. The moment you touch the blanket, you can feel the warmth and authenticity of the alpaca wool.
2. For him
Wanting comfort and coziness this winter season? Our wool ponchos are booming this year and the Maya Black (left) is our choice for pampering the special men in your life. The touch of red and black makes it a festive gift. The Maya poncho is slightly thicker than our other ponchos and has various South American characters on it.
The Quitu Red (right), in addition to red, this poncho includes beige, blue and turquoise and fits well with a casual outfit. Andres prefers to wear this poncho with jeans, brown boots and of course a Panama hat. Let's be honest, men want to be comfortable. The loose fit of this poncho and the alpaca wool material makes this poncho an exceptional gift.
3. For the little ones
Have you ever seen anything cuter than our alpaca wool booties? The perfect addition to a little one's wardrobe this winter. A sweet gift for the little ones and (future) mothers of course! No pair is the same, this makes them unique and special. Want to pick a few yourself? Then come and visit our store in Zutphen.
4. For the mother or mother in law
These wool rugs are so beautiful that you will fall in love with them right away. The rug is made of sheep's wool, which is very strong and soft and stays beautiful for a long time. They are woven by hand and brighten up your room in no time. The perfect gift for the holidays.
5. For a friend
Give your friend a warm hug with an alpaca wool scarf. Our scarves are available in a variety of colors, from soft mint to royal purple. The alpaca wool makes them incredibly soft and warm, and big enough to wear as a shawl.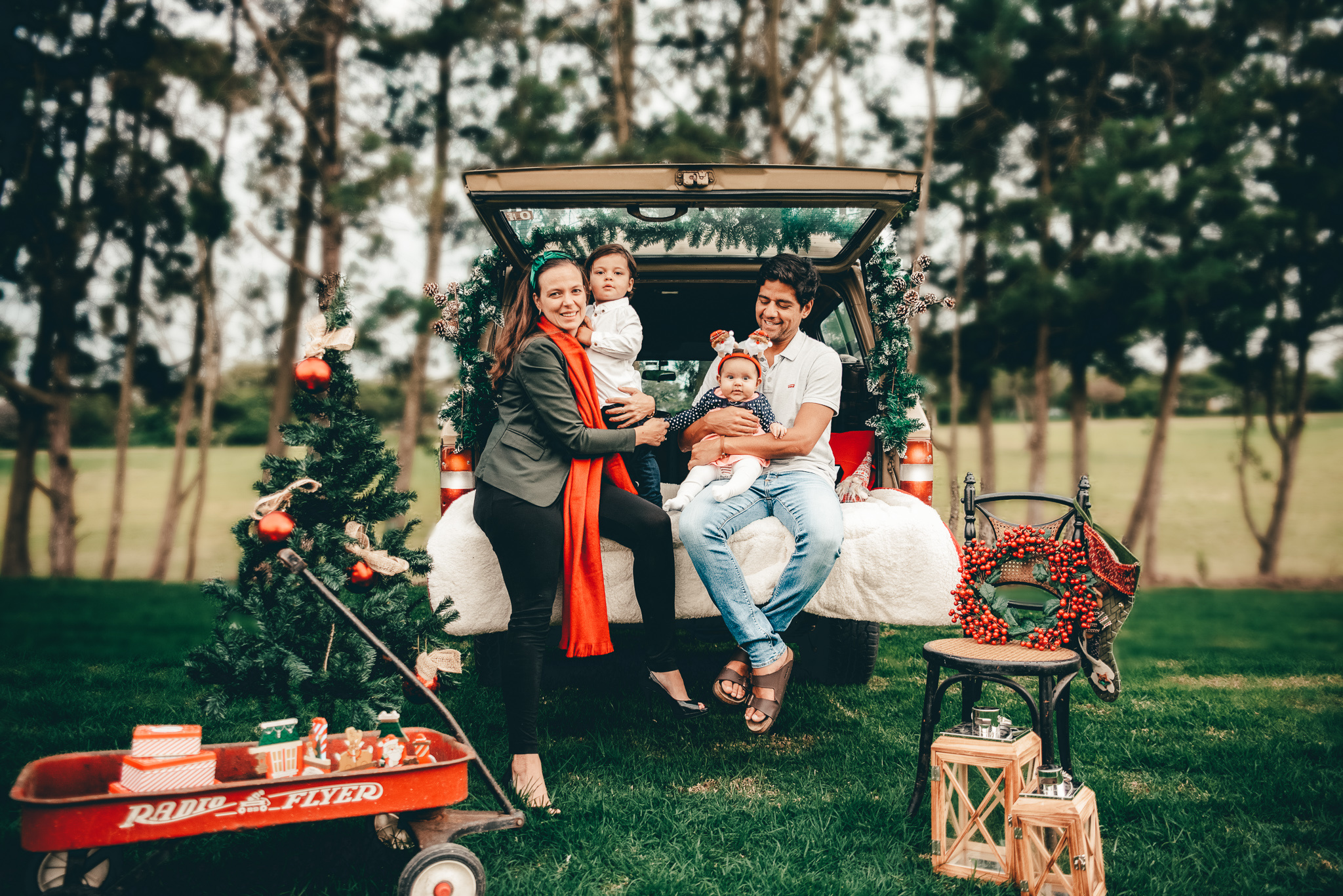 Would you like to know more about the sustainability of our products? Check our blog and read more